Near the hospital and prepared in cooperation with secure systems. Can move at a reasonable price.Those who need care will live in the House. Promotes participation in society, increasing the amount of daily activity to stay alive and continue to support.
Also, provide appropriate for those who need medical care at home services, facility services, under appropriate medical management and health care of relax.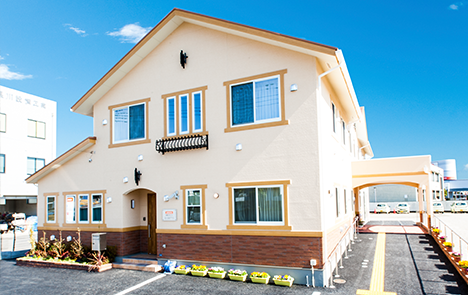 Home care services
Familiar home offers various nursing, rehabilitation, and support services.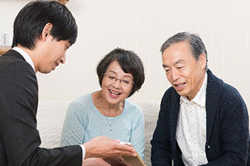 In-home care support service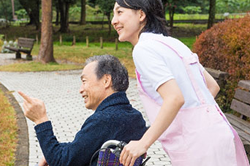 Visiting elderly care service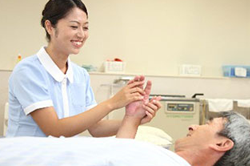 Visiting nurse service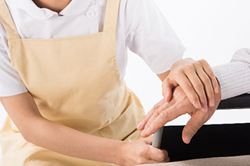 Day care services